Join us for our Open Event, 8th November, 17:00-19:30pm.
Our expert manufacturing capabilities are at the core of what we do.
With over 60 years' experience in the industry, we have a long and diverse history of designing and building world-leading products to ensure, in turn, we deliver the highest possible standard to our global customers. All from the heart of North Devon. As a growing business we are looking for talented individuals with a passion for being part of change.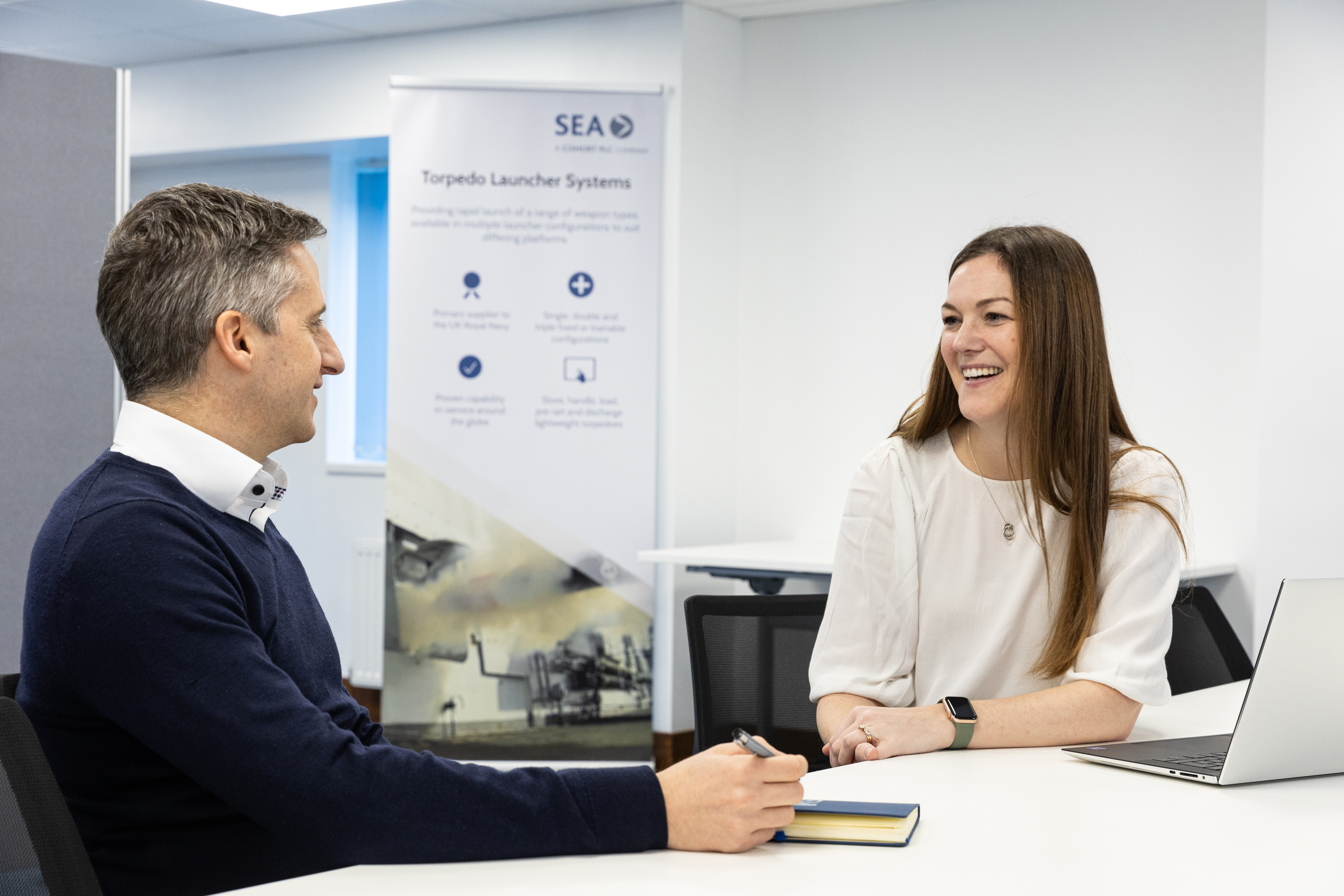 Our workplace is a fully inclusive environment where you will be supported and developed to suit your unique skills and expertise. We strongly believe in rewarding our people for their dedication and hard work, and consequently, we provide them with a wide range of benefits and rewards.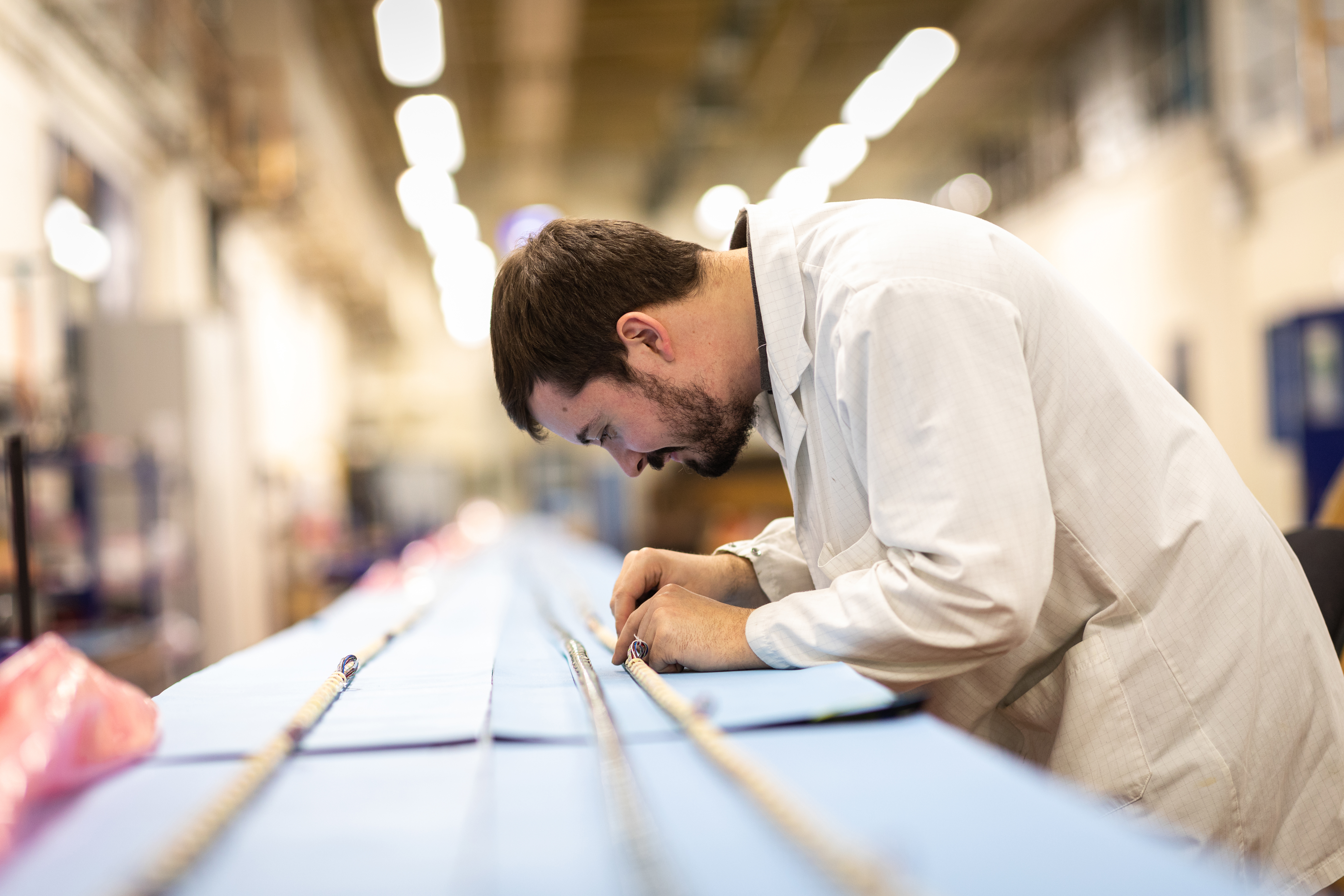 For the first time in Barnstaple, we're hosting an open event, offering you the opportunity to meet our experts, experience a bit more about life at SEA, and find out if what we do is something you'd like to be part of.
So if you're looking to take your career in a new direction, wanting to implement your expertise into a growing business, looking to embark on a different journey, or perhaps you're wanting to take your first step on the career ladder, our open event would be perfect for you! We have a broad range of job opportunities available, from finance to systems engineering, commercial to project management. You can find out all about them on the day, but in the meantime, you can also look at our vacancies here.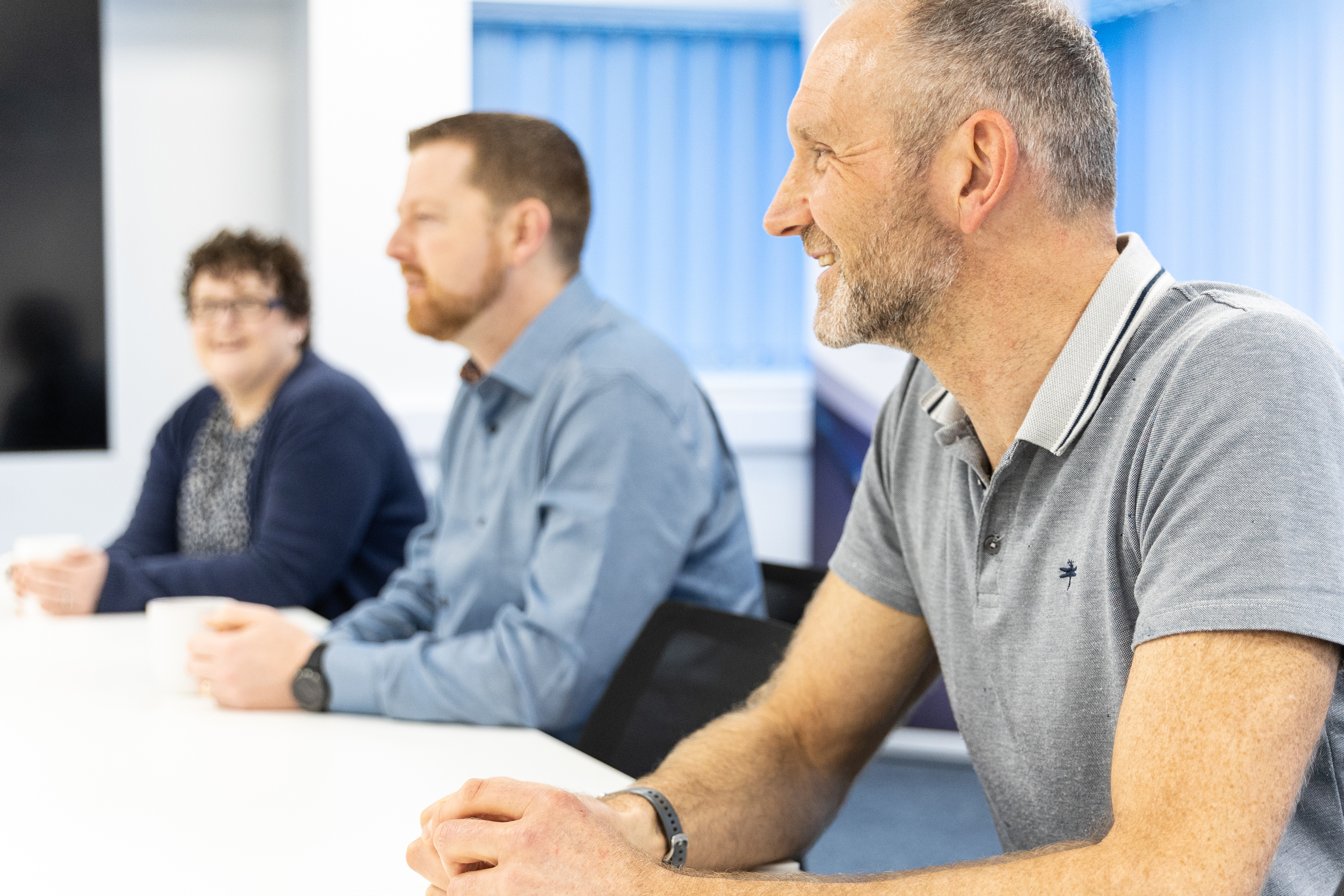 As we are a secure site, we will ask for photo ID (passport/driving licence) upon arrival.
Our event starts at 5pm, but all are welcome to arrive between then and 7:30pm.
If you have any questions about SEA or about the Open Event, feel free to contact us at info@sea.co.uk. We are looking forward to seeing you there!