Three of our people took part in The Reginald Fessenden Challenge at the Royal Southern Yacht Club on the Hamble River. 
The Reginald Fessenden Challenge is an annual event where Maritime industry professionals competitively sail Beneteau Oceanis 37s, and this event has raised over £100,000 for The Not Forgotten Association and The Submarine Family over the years. 
On Wednesday Morning, they set sail on the 'Avant Garde' for two races of between 60 to 90 minutes. After the wind went up to force 6/7, the Race Committee decided that the conditions were too extreme for safe short course racing, so they retired to the more sheltered Southampton Water.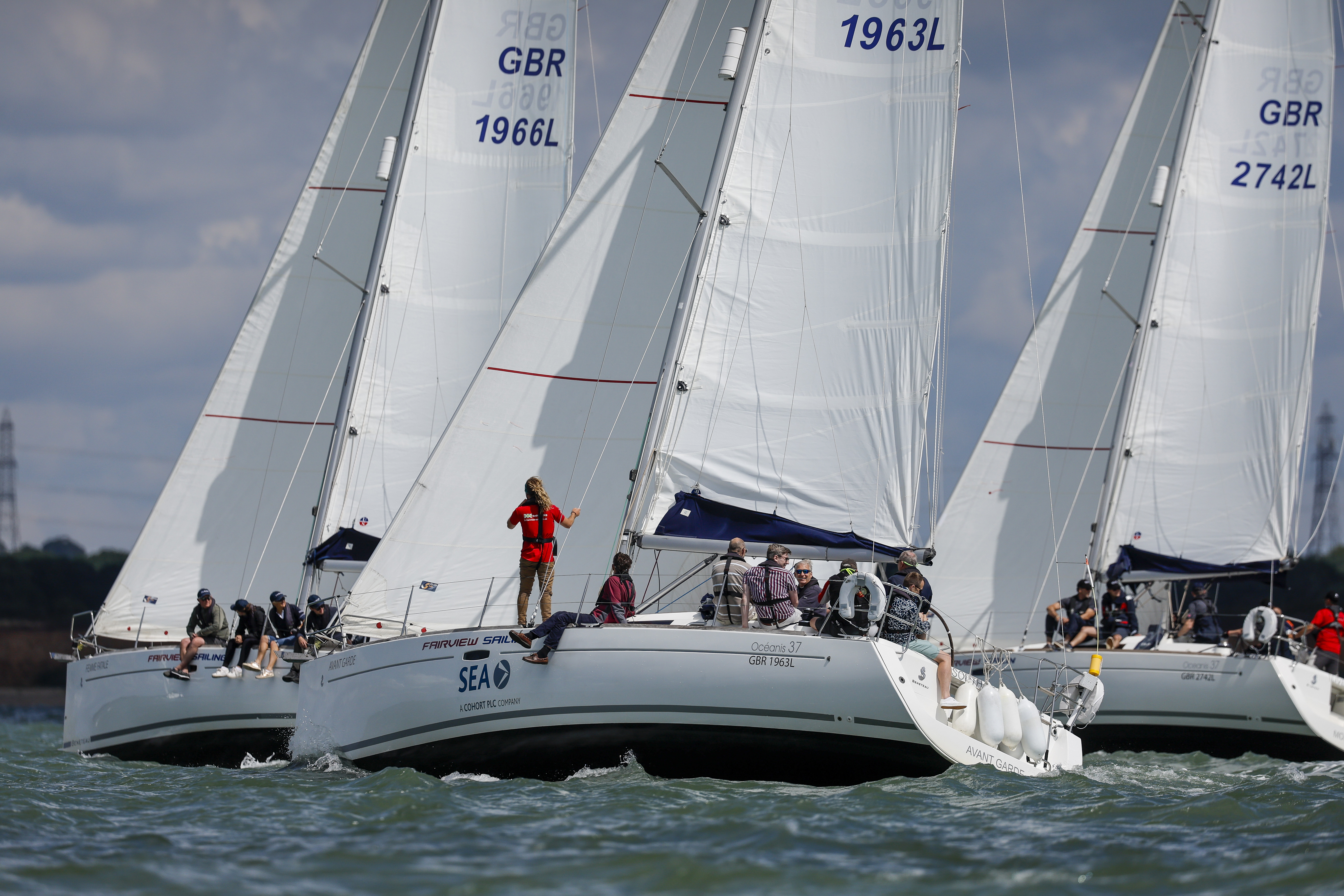 Here's what Martin Kelly (Complex Systems Director at SEA) said about the event: "Whilst we did not win the series, we were certainly not last. We were in the middle of the fleet of 19 yachts, vying strongly with a few others taken by various Maritime Defence companies.  
The racing was tight, hard and extremely exciting, especially since some of our team had never been sailing before! Thankfully, the entire SEA crew returned to shore without injury, but considerably wind-burned and dampened by the weather. A stunningly exciting event that raised a considerable amount of money for two very good causes."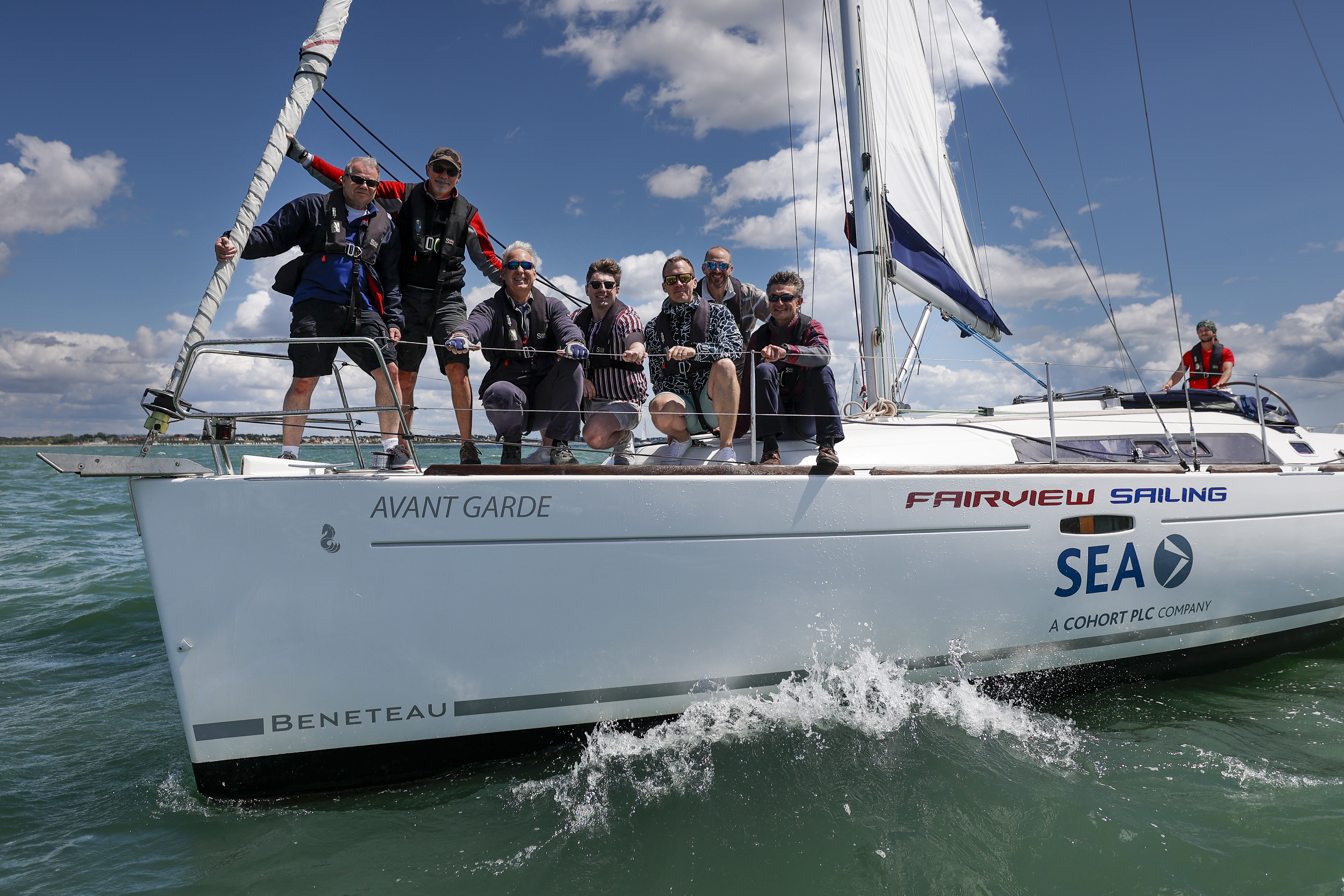 Read more about the two amazing charities below: 
The Not Forgotten provides events for wounded serving personnel and disabled veterans, which improve physical and mental health, address isolation and loneliness, and promote a sense of community and balance. This enables beneficiaries to live a normal, if not better life. They've already supported over 10,000 beneficiaries, and events like these allow them to continue that support. 
The Submarine Family brings together all parts of the submarine community: serving, veteran, family and supporter; it provides a framework for fundraising and coordinated support for benevolence, commemoration, heritage and projects which support the 'family' in any way.