SEA is well-placed to provide advanced defence solutions to the Japanese armed forces, with its undersea surveillance and ship and fleet protection systems already in-service across the globe.
These capabilities are engineered to protect, and designed to provide a rapid response to threats, while ensuring system reliability, accuracy, and interoperation with allied partners.
At DSEI Japan, SEA will be highlighting its world-leading low-profile and agile Anti-Submarine Warfare (ASW) solution, which is designed for smaller platforms such as Offshore Patrol Vessels and uncrewed autonomous vessels. SEA will be discussing how non-ASW specialist crewed platforms and uncrewed platforms can work in tandem to cover a wide surveillance area to enhance submarine detection and underwater situational awareness to secure operational advantage in a congested underwater battlespace.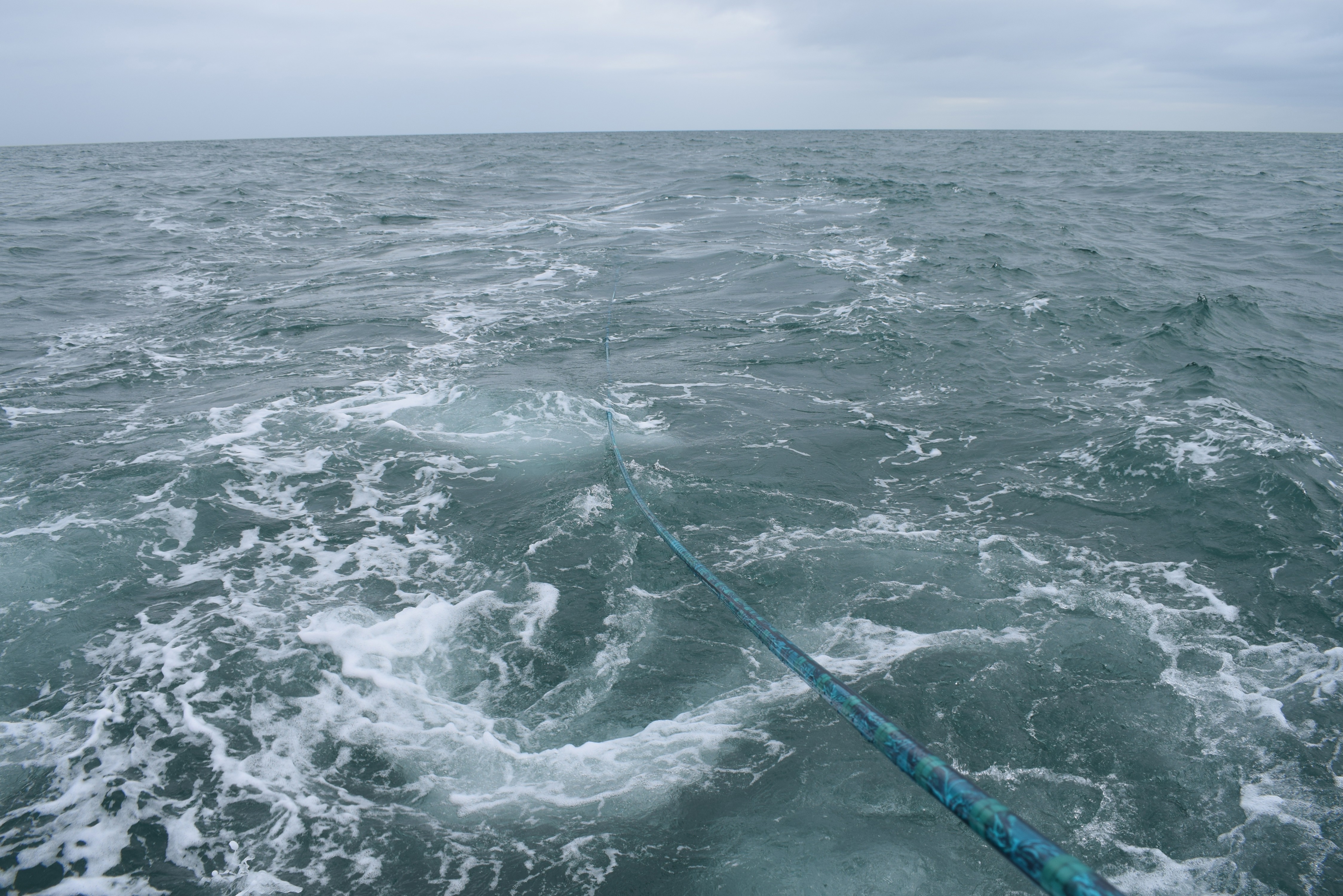 David Hinds, Vice President Strategic Accounts at SEA, said: "We're delighted to be bringing our leading maritime defence capabilities to Japan, such as our complete ASW solutions for smaller and autonomous vessels. Our ASW systems include the world's leading low profile towed array, requiring minimal power consumption while retaining excellent sensitivity, and we look forward to discussing its potential with delegates at DSEI Japan."
SEA will also be highlighting its intelligent Torpedo Launcher System (TLS), which plays a crucial role in multi-layered ship and fleet protection. The preferred system of the UK Royal Navy, the TLS is also in service with a range of Association of Southeast Asian Nations (ASEAN) countries.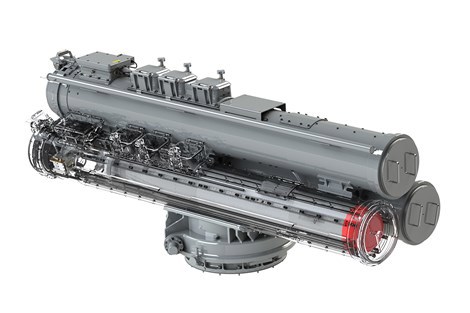 SEA was recently contracted to provide the UK Royal Navy's Type 23 frigates with an upgrade to its torpedo launcher and countermeasures systems. As part of this contract, and as the design authority for the countermeasures systems technical refresh, SEA will upgrade the ships' countermeasure capability to provide an effective response to modern naval threats. SEA is now bringing this next generation capability to the export market.
"The threats to navies are complex and ever-changing. Our systems offer the flexibility to address these evolving challenges and provide protection for fleets," added David Hinds. "Our TLS is in service across the entire UK Type 23 Royal Navy Class, and its countermeasures system across the Type 23, Royal Fleet Auxiliary, Albion, and Type 45 Classes. We believe that these capabilities can be hugely beneficial in helping the Japanese armed forces address their current maritime challenges."
To learn more about SEA's innovative protective maritime applications and speak to domain experts, please visit stand H7-322. Alternatively click here to view more of our defence capabilities. Chess Dynamics, another of the Cohort Group companies, will also be available for discussion on the stand throughout DSEI Japan.