For National Apprenticeship week, Barnstaple-based Manufacturing company, SEA checked in with a few of their past and present apprentices to see how their apprenticeship journey has – and is – providing skills for life.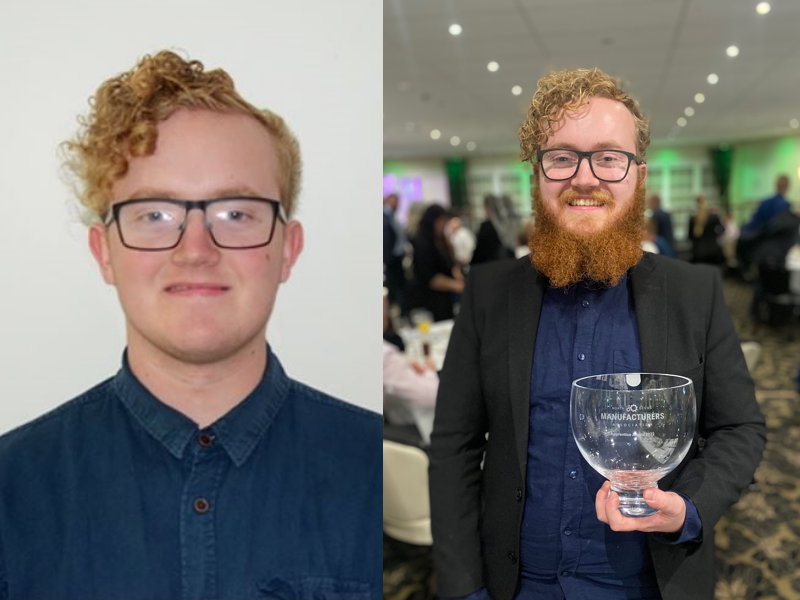 Joseph Oldham, SEA's Apprentice of the Year as awarded at the annual North Devon Manufacturers Association (NDMA) Awards in 202, is now a Skilled Production Technician at SEA. His advice to anyone thinking about an apprenticeship is: "Go for it! There's so much help and support available that it's hard to go wrong. It was ideal for someone like me who wasn't keen on university but still wanted to further their education. It allowed you to start earning money during your education, which could be saved up to buy a car or move out and become independent."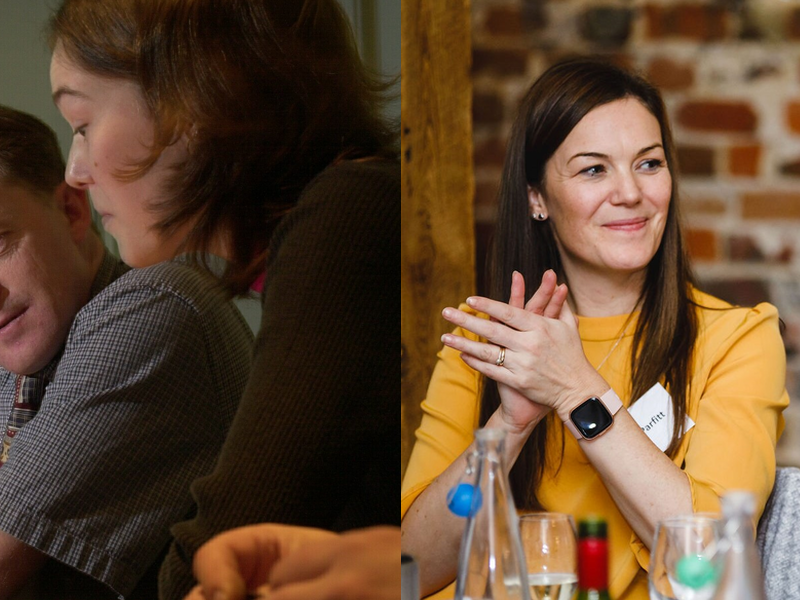 Kerry Parfitt started off as an apprentice with SEA, and now she heads up their Maritime Support & Services Business Area. Having worked her way up over the past 20+ years, she said: "The apprenticeship massively benefitted me! The skills I gained through the apprenticeship route meant I could really centre in on where I excelled best. I also loved having exposure to the whole business and its processes before settling on the career path that was right for me."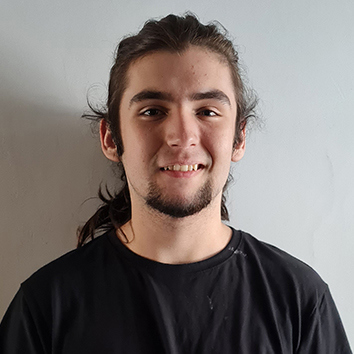 Dillon Clements is SEA's newest team member and currently a Production Technician Apprentice. Dillon always knew he wanted to study engineering and took time to figure out the right path for him: "Before applying for an apprenticeship, I completed a year at college, but I realised that being an apprentice offers the same qualifications with practical real-world experience. Added to that, instead of costing me money, I'm already earning, which makes it the best option for me."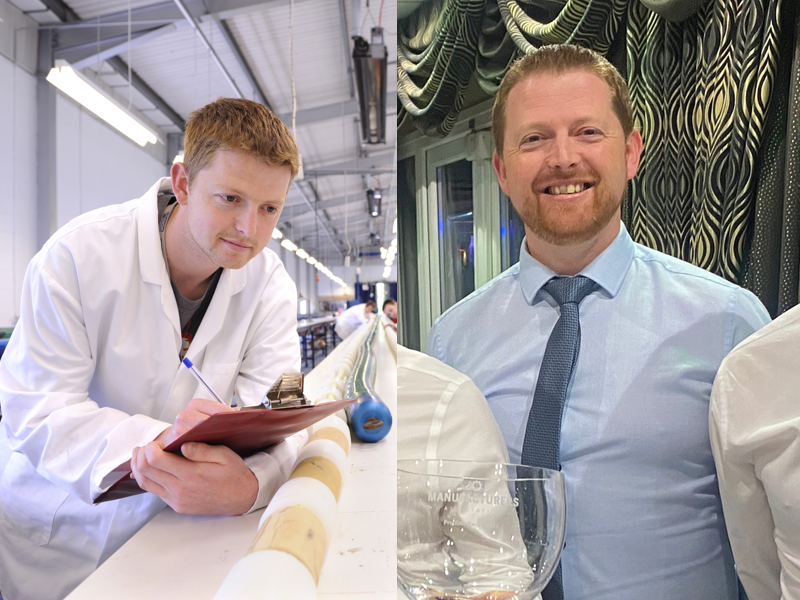 Darren Maidment started his career as an apprentice at SEA and is now a Mechanical engineer. When looking back on his apprenticeship he said: "It benefitted my career in a lot of ways. I was fortunate enough to work across a wide area of the business and interacted with many people. This gave me a greater understanding of how the company worked and helped grow my technical knowledge. I've built some great working relationships and gained a great many skills – both of which I have benefited from as I've progressed through the company."
Hilary Shipley, SEA's Emerging Talent Lead said: "We've had young workers or Apprenticeship programmes that have been running for over 45 years and they are incredibly important to us. The programmes allow us to develop a generation of people who embody our values; people who go on to build successful careers with us. Our Apprentices are mentored and guided by industry-leading experts, some of which also took the apprenticeship path with us. We make sure they're empowered to reach their professional and personal goals. We're committed to our Apprentices and believe starting a career through this path is a great opportunity to learn and gain valuable on-the-job experience."
SEA is now recruiting for technical and business Apprentices to start in September 2023. If you know someone who might be interested, please ask them to get in touch.